How to use Business Messaging to Boost Customer Service
Providing positive customer service experiences is critical to customer satisfaction. Business messaging delivers a more streamlined and effective customer service experience by allowing customers to get in touch with companies on their own terms. If you're looking to boost your customer service, providing an easier, more convenient way to do business with your company may be just the shot in the arm that you're looking for. In this post, we'll explore some of the benefits of business messaging, as well as dive into the ways that your brand can make use of this popular customer service channel.
Why Use Messaging for Customer Service?
Whether it involves an SMS text, a social media message, or a website chat, business messaging delivers on your customers' need to receive support on their terms. Those who reach out for support want a quick response that acknowledges their issue and points them in the right direction, and business messaging does just that. From basic forms that collect data prior to routing a customer to the right department to chatbots that ask clarifying questions before handing a conversation off to a human agent, there are several ways customers can get the instant gratification they need from messaging. Quickly acknowledging customers and their needs may seem simple, but it's a huge win for customer service. Messaging prevents customers from phoning and waiting on hold, one of the main pain points customers experience when contacting customer service.
Preventing long hold times is just one of the reasons customers and companies prefer messaging. In fact, 70% of people prefer a "message us" button over a "call us" button. Increased productivity for both company employees and customers is another reason for the bias toward messaging. While a customer service rep can only speak to one customer at a time, several conversations can be managed simultaneously via messaging. Similarly, customers who reach out via messaging can go about their business while periodically returning to the conversation — there's no need to devote one's entire attention to waiting on hold.
Another big benefit to business messaging is that conversations are asynchronous, meaning they can be picked up later, right where they left off. If a customer has to step away or leave the conversation for any reason, the agent can pull up their entire conversation history and be up-to-date on this issue. This saves customers from the headache of re-explaining their problem to each support rep they connect with.
Those are just a few of the benefits that messaging brings to customer service — now let's take a look at how your business can maximize the potential of this powerful customer service channel.
Build Messaging Awareness
No matter how sophisticated your customer service messaging platform is, if customers are unaware that they can message you, you won't see messaging's full potential. All too often we see messaging availability briefly mentioned on a customer support page, instead of front and center on the homepage. Use a site-wide chat button to let your visitors know that they can message you at any stage of the customer journey. In addition, promote the fact that they can shoot you an SMS or reach out to you via social media messaging for any customer service needs.
Expand Your Channels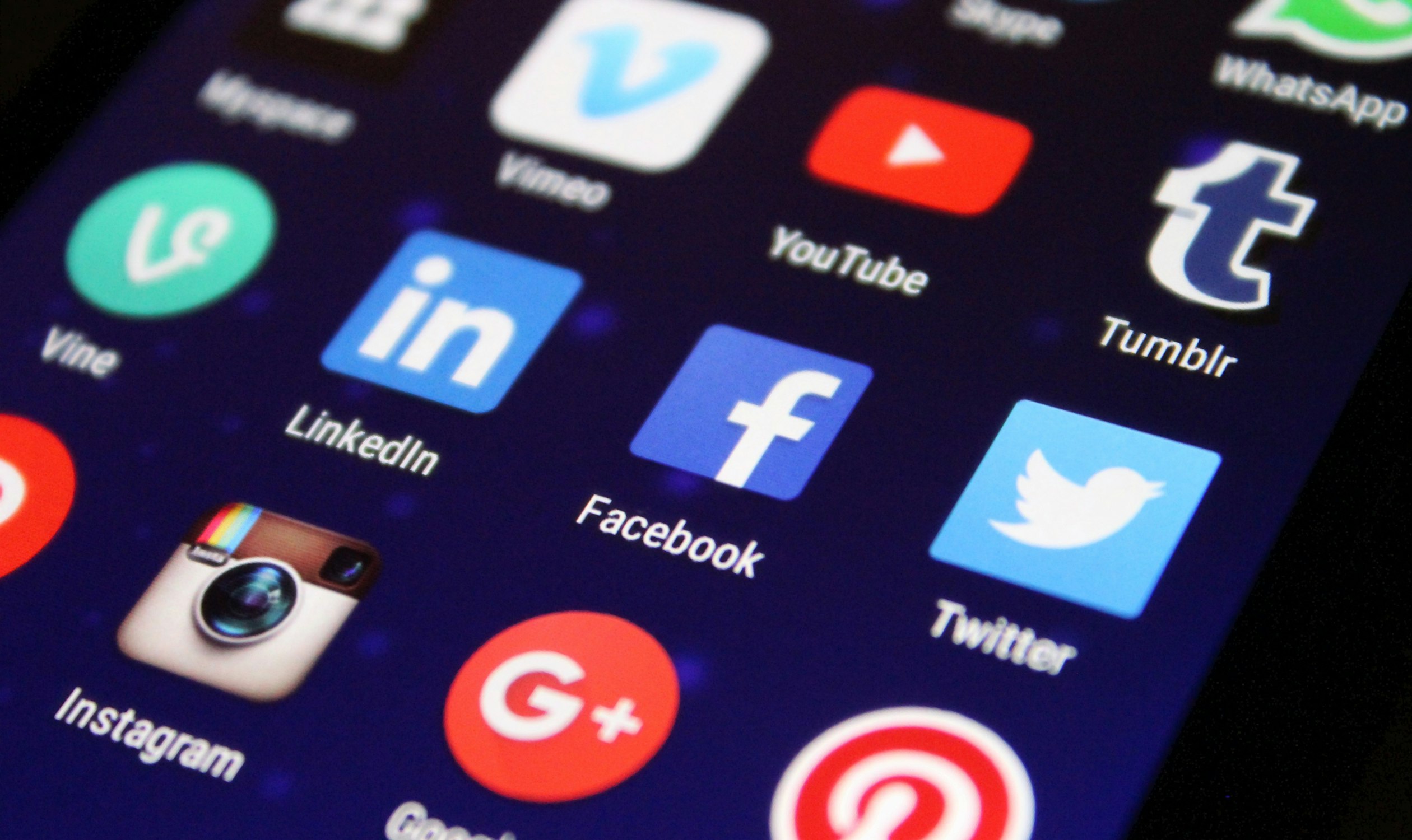 Whether it's through Facebook, Twitter, SMS, Apple Business Chat, In-App Messaging, or Web Chat, your customers love to get in touch with your brand through their channel of choice. Messaging platforms such as Quiq allow you to manage all the available messaging channels from one centralized software solution. This means that your business doesn't have to be familiar with the intricacies of each messaging channel to allow customers to get in touch with you through them.
Develop Your Messaging Voice
Your customers are sensitive not only to the responsiveness of your customer service team but also to the type of language they use. Your customer support voice — in messaging form — should convey an understanding of the customer's predicament while remaining genuine. The specific language that your agents use depends on your audience and the overall voice of your brand, so pay attention to feedback that may inform this aspect of your customer engagement. In addition, be sure to train your agents to stay consistent with your overall tone, and set your chatbots to respond in similar terms.
Start the Conversation Yourself
Though customer support conversations are typically initiated by the customer, your business can also reach out first to make sure the customer experience is satisfactory. Proactive welcome messages on your web chat can let visitors know that they can reply for assistance, and outbound social or text messages can let customers know that you're committed to supporting them. Business SMS solutions are also handy tools for keeping customers updated on support tickets, sending appointment reminders, or reminding them to revisit an abandoned cart.
Ask for Feedback
Following a customer service experience, use business text messaging to reach out for feedback. This not only helps you perfect your customer service outreach, but it shows your customers that you care. If their feedback is positive, you can invite them to share their experience on a review website. Negative feedback can be personally responded to and your support team can follow up to address the issue at hand. Business messaging serves as an effective way to follow up on customer feedback of all sorts.
Quiq is a Conversational Engagement Platform that powers conversations between customers and companies across the most convenient and effective engagement channels. This enables a more dynamic and meaningful customer service experience, for agents and customers alike.